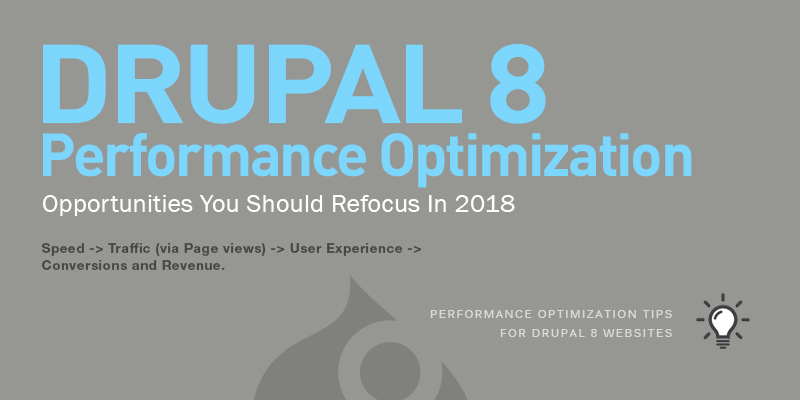 - READ TIME: 4 min, 35 sec
What is the aim of having a faster website? Is it simply for Google Rankings? No. Apart from healthy search engine rankings, we increase the number of conversions, get more traffic, and hike up revenue.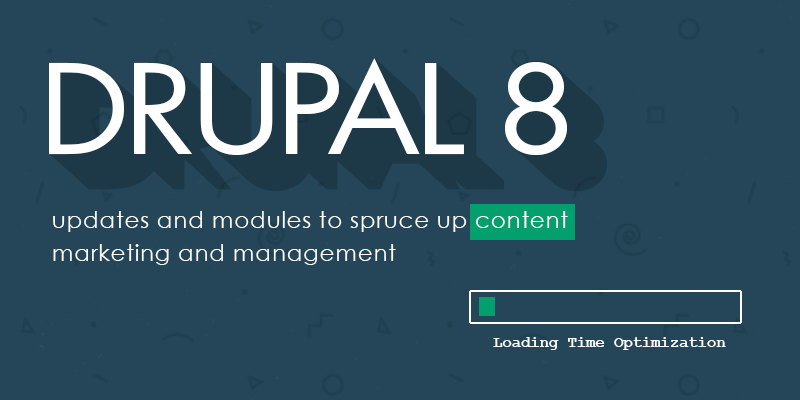 - READ TIME: 3 min, 42 sec
Drupal 8 and Content Management – What makes the latest version of this platform the best buddy for Content Marketers? Let's begin with considering the prerequisites for effective content management.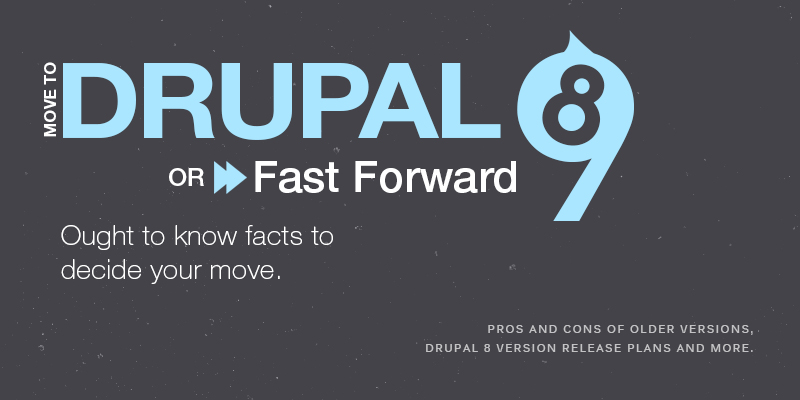 - READ TIME: 4 min, 20 sec
Drupal has been all over the web ever since the launch of Drupal 8 (it has been 16+ months already!!) and with repeated updates being rolled out time and again.