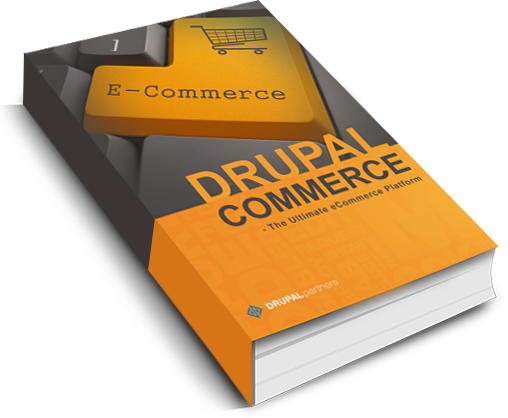 Drupal Commerce is our favorite eCommerce tool. Download the ebook to discover for yourself why we think it's a great fit for all types of eCommerce sites.
Download Free eBook
Get To Know Drupal Commerce
Drupal commerce is one of the most sophisticated CMSs for building robust and flexible eCommerce websites.
Understand eCommerce Websites
Understanding dynamics of the eCommerce website will help you realize why Drupal Commerce is the ultimate choice.
Learn About Commerce Modules
These modules are designed to enhance the site owners selling and marketing experience.
Features of Drupal Commerce
Drupal Commerce has dedicated modules to help improve traffic and user retention for your eCommerce site.