Get ahead of the game by upgrading to Drupal 9 today.
DrupalPartners' expert Drupal 9 upgrade services make upgrading your existing Drupal website or application to the latest version of Drupal 9 hassle-free. Our team of experienced professionals can help you migrate from earlier versions of Drupal and ensure that your website is up-to-date, secure, and running smoothly.
Our comprehensive range of upgrade services includes:
Upgrade from Drupal 6 to Drupal 9
Upgrade from Drupal 7 to Drupal 9
Upgrade from Drupal 8 to Drupal 9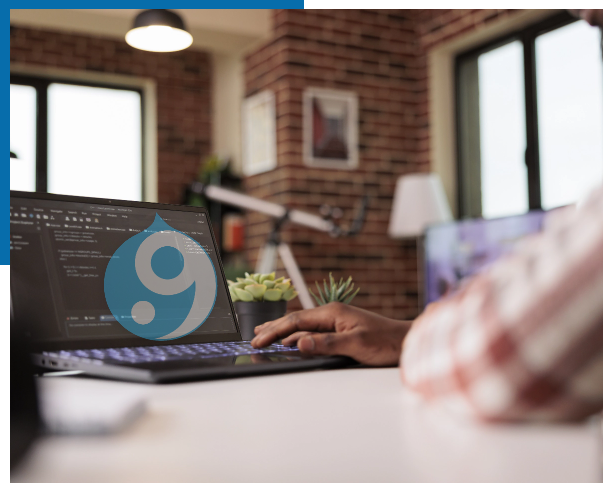 Trusted by enterprises
around the world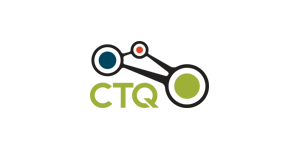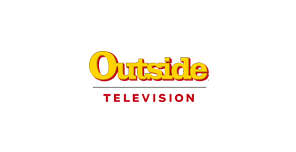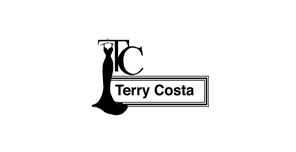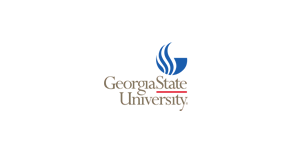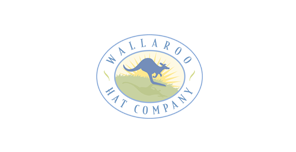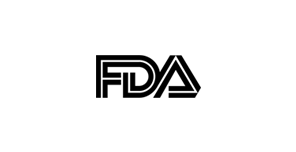 The websites have improved drastically upon the implementation of enhancements. Drupal Partners are responsive and consistent in delivering the requirements within time and budget without defects. The team was uniquely capable of strategizing with the client on feature and process improvements.

Drupal Partners successfully completed the project with the features needed by the business in the operation. The increase in the online sales indicates the quality of their technical services. The team are responsive and always ready when needed.

The website received positive feedback after the repairs, customizations, and improvement were implemented. Drupal Partners was a proactive, committed and flexible team during the planning and development. The team continues to provide support services on an ad hoc basis.
Here's Why You Should
Upgrade to Drupal 9

Now
| Drupal 7 | Drupal 8 | Drupal 9 |
| --- | --- | --- |
| End-of-life November 2023 | Support ended in November 2021 | Improved website performance and optimization |
| Effortless integration capabilities | Backward Compatibility | Improved website performance and optimization |
| A content authoring experience that is superior and will lead to a quicker time to market. | Extended multi-language support | More intuitive content authoring, editing, and management tools |
| Easy to set up and use mobile responsive design | Deprecated Codes are no longer supported. | Enhanced integration with social media platforms and third-party services |
| Multi-site management option | Hassle-free upgrade | Better collaboration and communication features for teams and organizations |
| Seamless social media integration | More effective global governance and an easier process to unify platforms. | Improved accessibility options to ensure that all users can easily access your website content and functionality. |
| Decoupled architecture | New and improved contributed modules, as well as a stronger foundation. | Easily upgradable to the next version |
Deliver The Best Experiences With Drupal 9
As a website owner, Drupal developer, or Drupal web designer, you can confidently build powerful websites and applications with Drupal 9's extensive feature set. It is the perfect platform for creating highly functional projects that will make a lasting impression. The highly functional platform empowers with,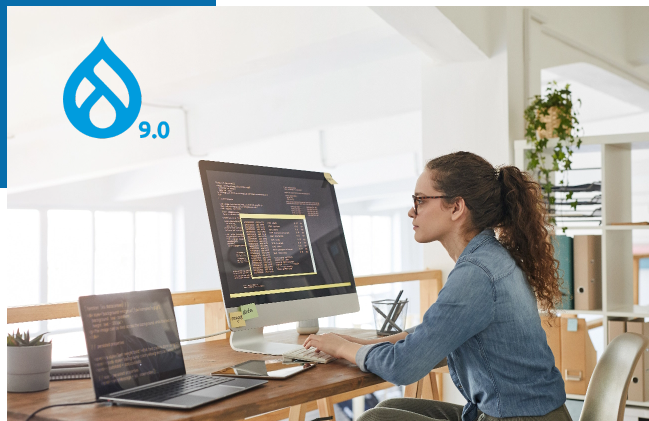 Increased scalability & performance
Increased security & flexibility
Advanced content editing capabilities
Support for mobile devices & responsive design
If you are still running on the older version then, it is time to upgrade to Drupal 9 without any worries. Get a Free complimentary consultation with our Drupal expert to plan your Drupal 9 upgrade.
Talk to Our Drupal Experts
Our Drupal 9 Development Guarantees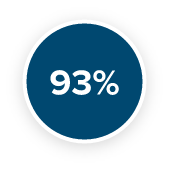 Faster Page Load Time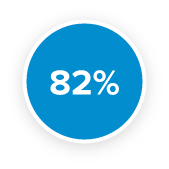 Modern Workflow Tools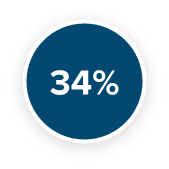 User Engagement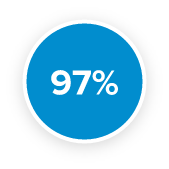 Better Web & Mobile Experience

What do ourDrupal 9 DevelopmentServices Include?
Building Customized Secure Websites With Our Drupal 9 Development Services.
We are elated to offer businesses a full suite of Drupal 9 development services to create strong, agile websites and applications. Our team encapsulates modern open-source technology advances as we build on Drupal 9's mission to progress forward continually. With unparalleled precision, excellence is guaranteed at each step of your journey.
Upgrade Drupal 9 without losing your data, traffic, or mind. We ensure a smooth, secure, and accelerated transition to the latest version of Drupal.
Innovate and achieve business goals at the speed of light. Our engaging and highly secure web development services simplify and resolve your toughest challenges.
We create custom, high-performance Drupal 9 modules that provide an enhanced user experience and enable innovative ways to interact with content. Our modules are optimized for caching and retrieval, ensuring fast loading times.
Themes are the foundation of a Drupal website, setting the look and feel of the site. Our Drupal 9 themes are designed to deliver an optimal user experience on multiple devices with a modern design.
Integrate Drupal with other web applications, such as CRMs and eCommerce platforms. Our developers can configure your website to communicate seamlessly with third-party services.
Our advanced IT support and maintenance services help you overcome technical issues. Benefit from faster issue resolution and reduced expenditure on IT maintenance.
Why Choose Us
What makes us an ideal choice for your Drupal 9 development?
Our comprehensive services encompass everything from software design and architecture to deployment, testing, and maintenance. We also take pride in consistently delivering projects on time and within budget.
Talk to our experts!

Experience:
With 13+ years of experience in software and Drupal development, our team is passionate about staying up-to-date with the latest trends and technologies.

Expertise:
Certified Drupal development experts make up our team. Our professionals have worked on hundreds of projects, so you can trust that we will provide timely, high-quality results.

Budget-Friendly:
We understand that cost is always a concern. That's why we offer competitive rates and flexible payment plans to ensure you get the best value for your money.

Customer Service:
From the moment you contact us, our friendly staff will be there to answer any questions and provide support throughout the entire process

Security:
We take security seriously, and our experts are trained to ensure your website is as secure as possible. Our solutions are designed with comprehensive security features to protect against malicious attacks.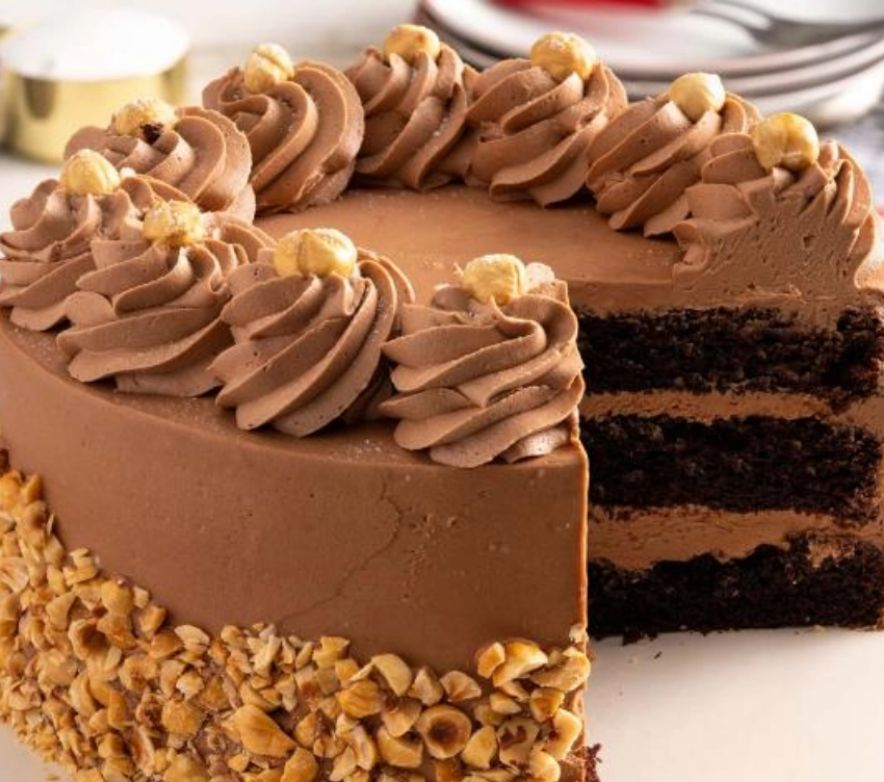 Drupal Development For Imperial Sugar Company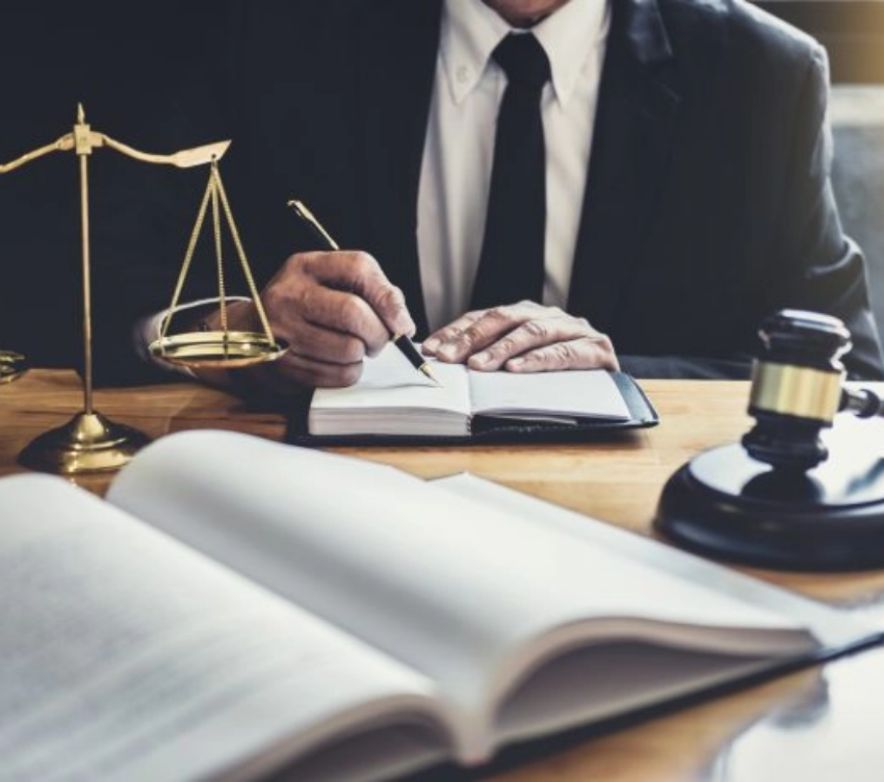 Drupal Development For Teaching Legal Ethics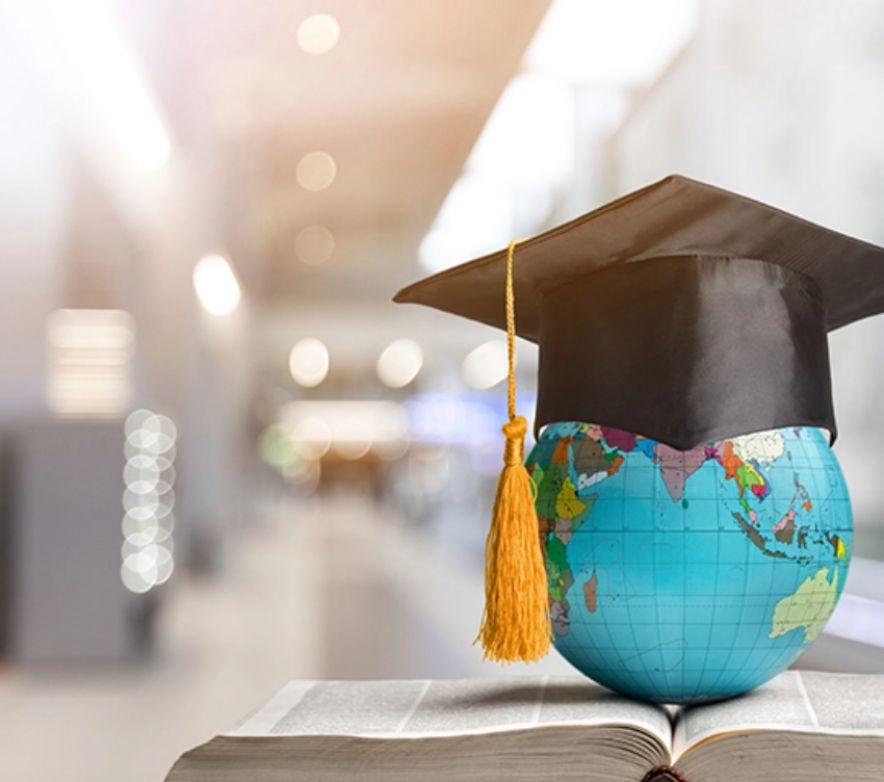 Drupal development for Inside Higher ED