Drupal
Integration means…
improved productivity, better customer experience, and increased scalability for your businesses.
What we call Drupal integration is the process of linking different services and applications to Drupal, allowing you to take advantage of the features offered by those platforms. This could include connecting a CRM system, adding an eCommerce platform, etc,.
By combining the capabilities of these applications with Drupal's powerful content management system, you can create a dynamic website that is tailored to meet your unique needs and objectives.
We have years of experience in creating unique solutions that work for our clients, helping them to unlock the full potential of their websites. Contact us today to learn more about how we can help you use Drupal Integration to your advantage!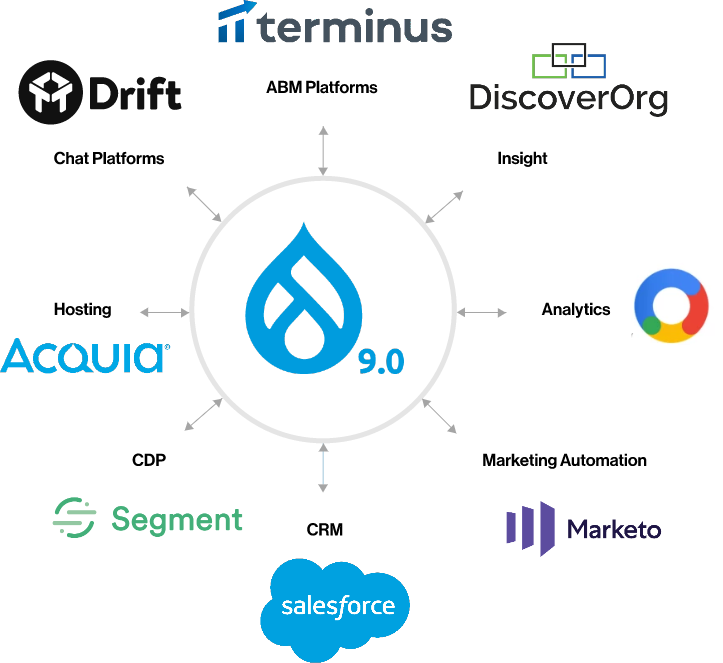 Trusted by
Global Enterprise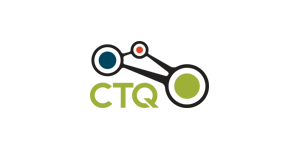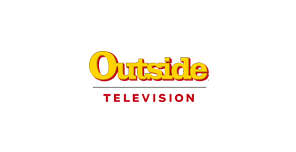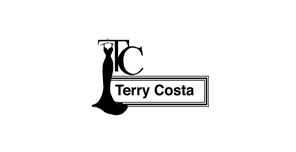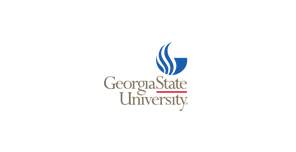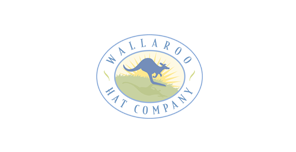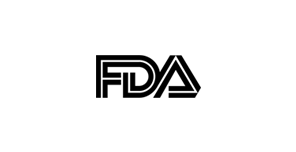 With DrupalPartners, our Drupal integration process was seamless. Their team of experts were able to help us integrate salesforce with us. And, we have seen significant improvements..

We were looking for an efficient way to integrate MailChimp with our website and DrupalPartners made it happen. Their team was very cooperative and the project was completed on time and within budget. Highly recommended!

Our business needed a reliable way to integrate our website with Sharepoint and DrupalPartners provided the perfect solution. They helped us every step of the way and their customer support was top-notch.
Smooth integration of thrid-party applications with Drupal
Experience and expertise with all popular Drupal integrations
Advanced understanding of Drupal APIs to get the most out of your website
Fully customized solutions to meet your unique business objectives
Proven success in delivering projects on time and within budget
Highly skilled technical team of Drupal developers with years of experience
24/7 customer support for any queries and issues
Contact us today to start your project and unleash the power of Drupal with our integration services!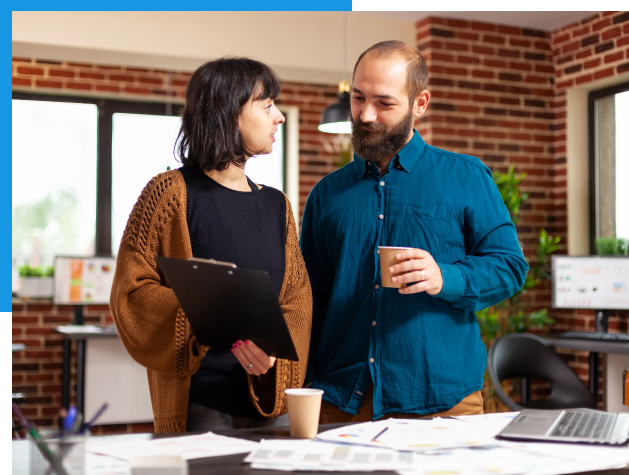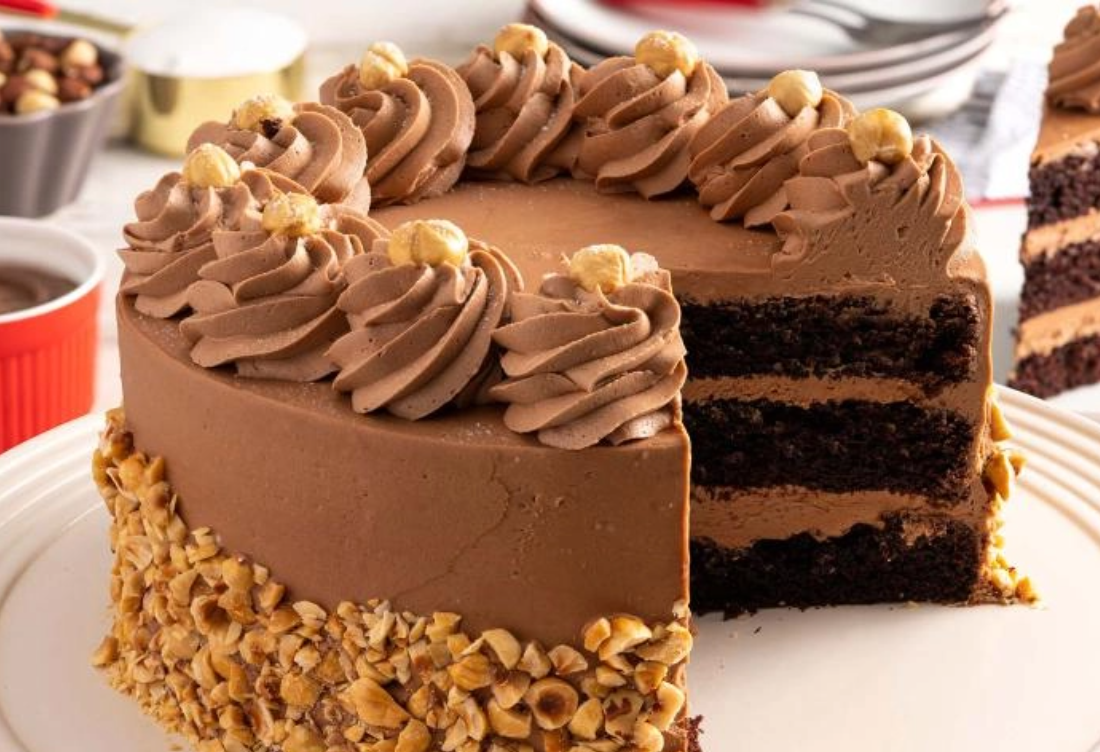 Drupal Development For Imperial Sugar Company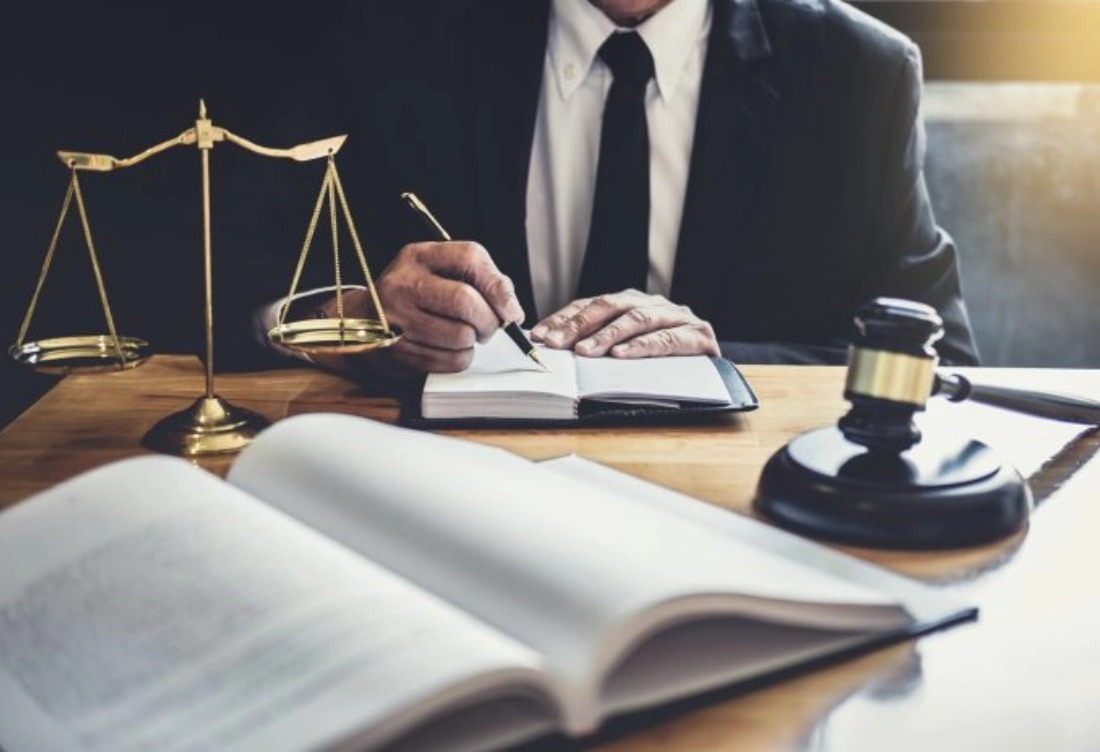 Drupal Development For Teaching Legal Ethics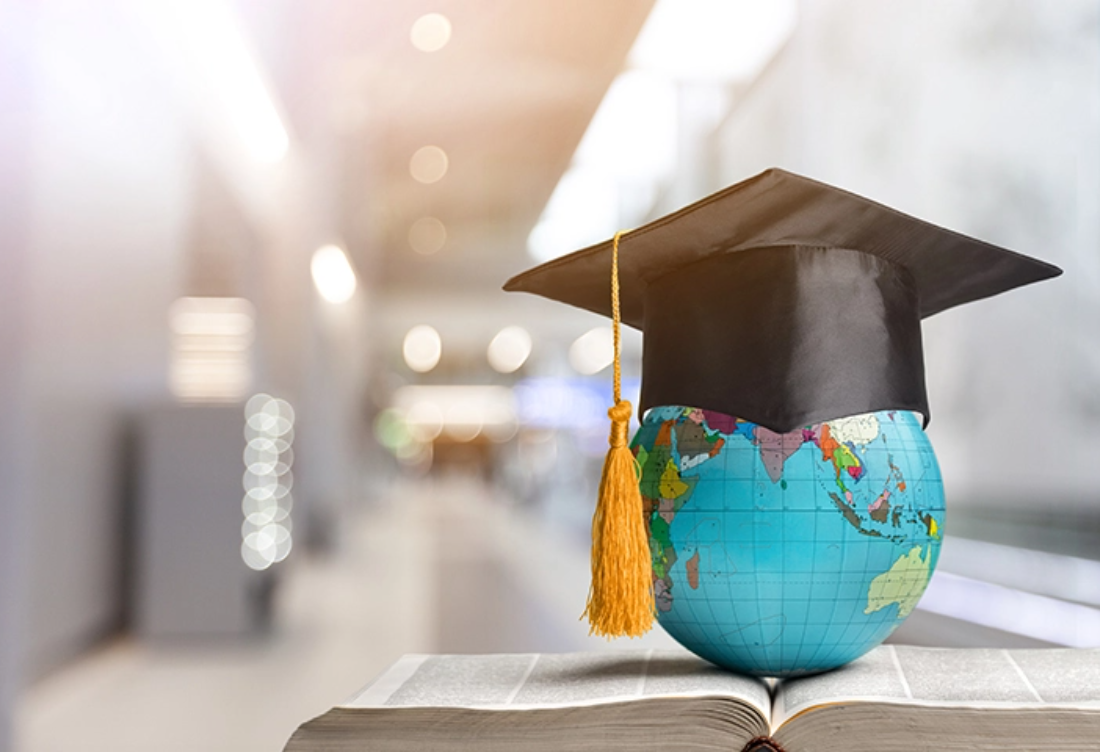 Drupal development for Inside Higher ED