Benefits Of Our Drupal Site Audit
Unlock The Full Potential Of Your Website Traffic
We are a team of website optimization experts, user experience designers, marketing strategists, SEO analysts, and technology enthusiasts. With more than 11 years of expertise working together, we assist you in enhancing the performance of your Drupal website and increasing conversion rates. As #1 Drupal development agency, we take complete responsibility for the success of your website project and the growth of your online business.
Request a Free Site Audit Today!

Design

SEO

SMM

Content

Email

PPC
Leading Brands That Rely On Our Expertise
To Power Their Websites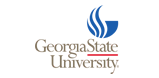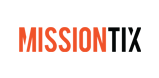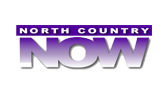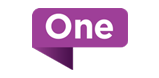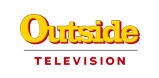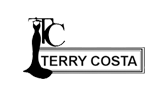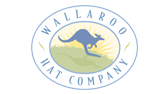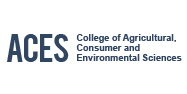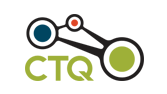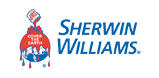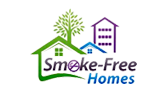 Here's What To Expect From Us
30+
Certified Drupal
Development Experts
360°
Analysis of your website
99%
Critical insights to boost performance
Why Your Website Needs A Holistic Audit

#1 Identify what factors might inhibit your website's success or speed.

#2 Give your visitors a more pleasant, easy-to-use, and enhanced navigation experience.

#3 Improve conversions and encourage returning visitors.
Optimize Your Website To Improve Traffic & Performance
Our Full-Site Audit Report Covers:
The 360° view report covers everything mentioned here and the essential parameters that are unique to your website. This should include Site Structure & Information Architecture Audit- Review of primary navigation and site structure - Recommendations to enhance user experience- Identification of key pages and calls-to-action (CTAs) on the website User Experience (UX) Audit- First impressions - Ease of use - Conversion funnels and much more. See below what is primarily covered in the report:

On-page & Off-page

Website's load speed

Mobile responsiveness

Google index & 404 error

W3C Validation

Backlinck Check & much more

Responsive Design

Pop-ups, Sticky Bars Alignment

Logos, Icons, Background Patterns Review

Accessibility

Usability Test

Consistency in Typography & much more

Module Report

Content Model Report

Integration Report

Data-base Report

Theme Development Report

Migration Estimate

Drupal 7 to 9 Migration

Drupal 8 to 9 Upgrade

Site Engagement

Bounce Rate

Gaps in the User Journey

Sticky Bars and Chat Bubbles

Other Conversion Windows

Detailed Recommendations

Checklist your potential threats

Perform Phishing Tests

Internal Vulnerability Scan

Database Security

SSL Certificate

Configuration Scans and much more

Page score

Core web vitals

Speed test

Caching

Minification

Compression
Get A Free Site Audit
DrupalPartners Free Site Audit - How It Works?
DrupalPartners offers a free site audit to help you determine how your website is performing and identify areas that need improvement. This process involves: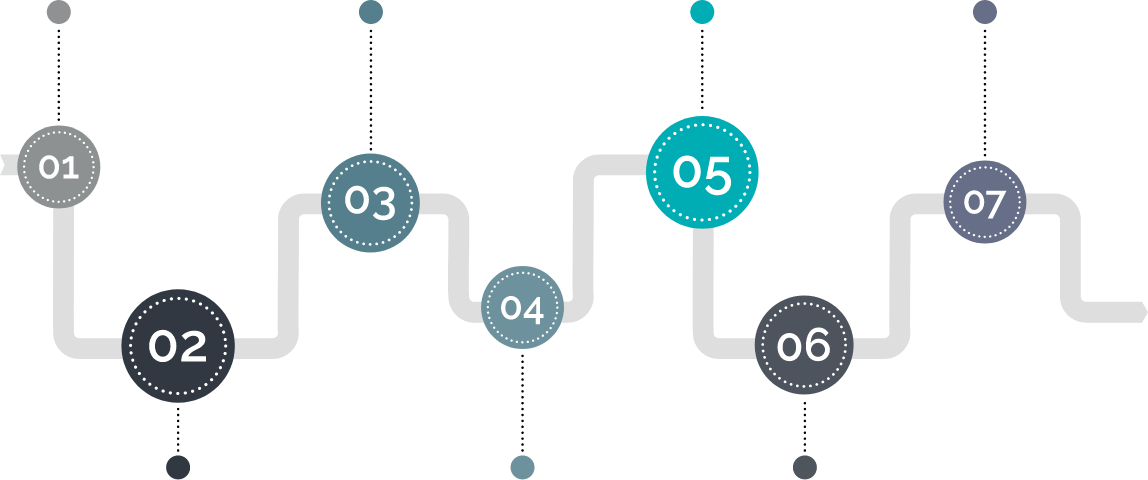 Analysis (Understanding the current status of your website)
Technical audit elements ( Custom Modules/ extensions, UX/UI, Performance, Integrations, Security, Hosting, Architecture, Code, and Configuration)
Goals (Understanding long-term & short term goals)
Assess website content (Content curation, Repurpose)
Assess marketing efforts (SEO, PPC, SEM, & SMM)
Generate a checklist of all site issues (Personalization, AMP/PWA, Mobile Apps, and Chatbots)
Business ideas and roadmap (Develop concrete plans from insights)
The Most Frequently Asked Questions About Free Website Audit
Check What Our Clients Have To Say
Our website had thousands of visitors coming in. But we were not converting many of them into customers. We got in touch with The DrupalPartners and they did a full website audit for us. They helped us improve our site's design, layout, and content. As a result, our conversion rate has increased significantly!
I was looking for a company that could help me improve my website's performance. I found The DrupalPartners and they did an amazing job! They improved my site's loading speed, mobile responsiveness, and overall design. As a result, my website is now performing much better than before!
I am extremely happy to have chosen the DrupalPartners for my website audit. They did an excellent job and helped me improve my site in many ways. I highly recommend their services to anyone who wants to improve their website's performance!