Drupal 10 Development Team
Drupal Architect
To ensure success in Drupal 10 web development, a dedicated planning stage is vital. Our Drupal experts plan for iterative projects that can be altered on the fly according to customer feedback, resulting in cutting-edge websites with no worry about future needs.
Drupal Front-End Developer
Our Drupal design approach, rooted in user behavior analysis, guarantees that your customers will be captivated and enchanted with their experience. Our qualified Drupal 10 development team can guarantee a front-end interface that not only looks desirable but is also tailored to assist you in carrying out the desired objectives of your brand users.
Drupal Back-End Developer
Our proficient Drupal 10 developers strive to provide robust code that is reliable, dependable, and adaptive enough for your business. They are dedicated to offering comprehensive back-end support services from administrative console tasks up to small details so you can have peace of mind while expanding your operations.
Our developers guarantee that your site is optimized for SEO, loads quickly, has an intuitive user experience and is reliable and adaptable.
Constructing a successful website requires an experienced Drupal development team that is highly proficient in design, front-end, and back-end coding. Our structured development process contains a hierarchical framework to ensure the highest quality of work.
---
Looking for expert Drupal 10 developers? We offer Drupal 10 development services.
---
Why Choose Us
How different is DrupalPartners from others?
Our mission is to provide the highest quality Drupal 10 migration and development services.
Get In Touch & Explore

Experience:
Our team has 13+ years of experience working with Drupal, so you can trust that the job will be done right.

Security & Performance:
We implement all of the necessary security protocols and measures so that your website is always secure.

Quality & Support:
We make sure that every project is completed on time, within budget, and always with attention to detail.

Affordable Pricing:
We understand that budgets are tight, which is why we strive to keep our pricing competitive and affordable.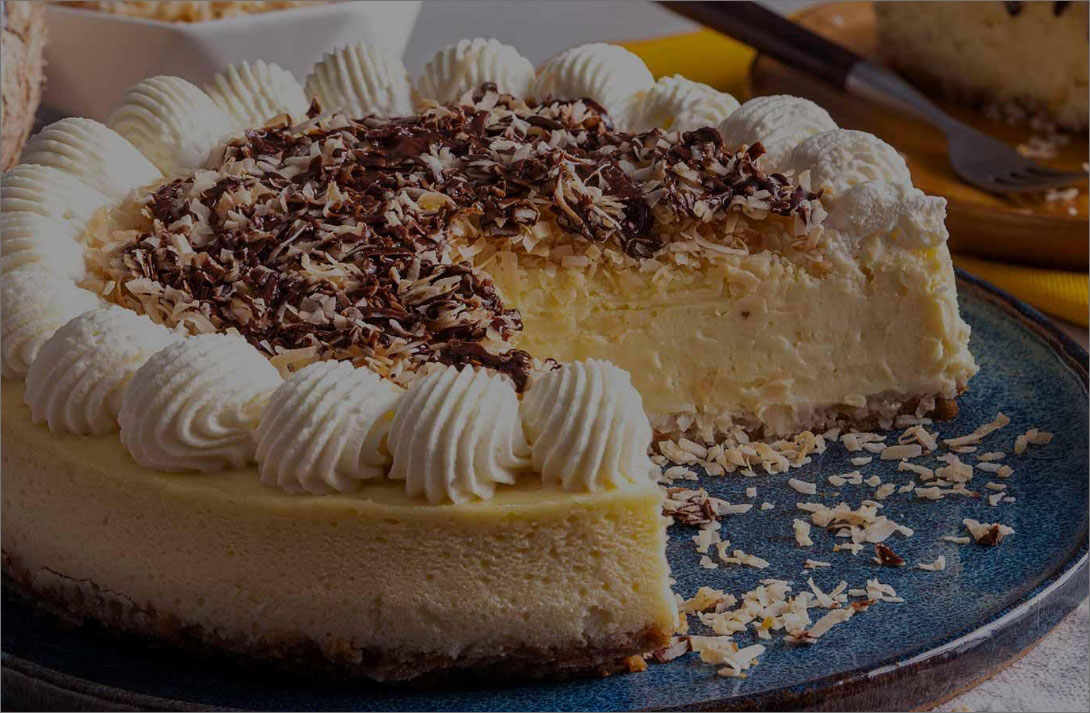 Drupal Development For Imperial Sugar Company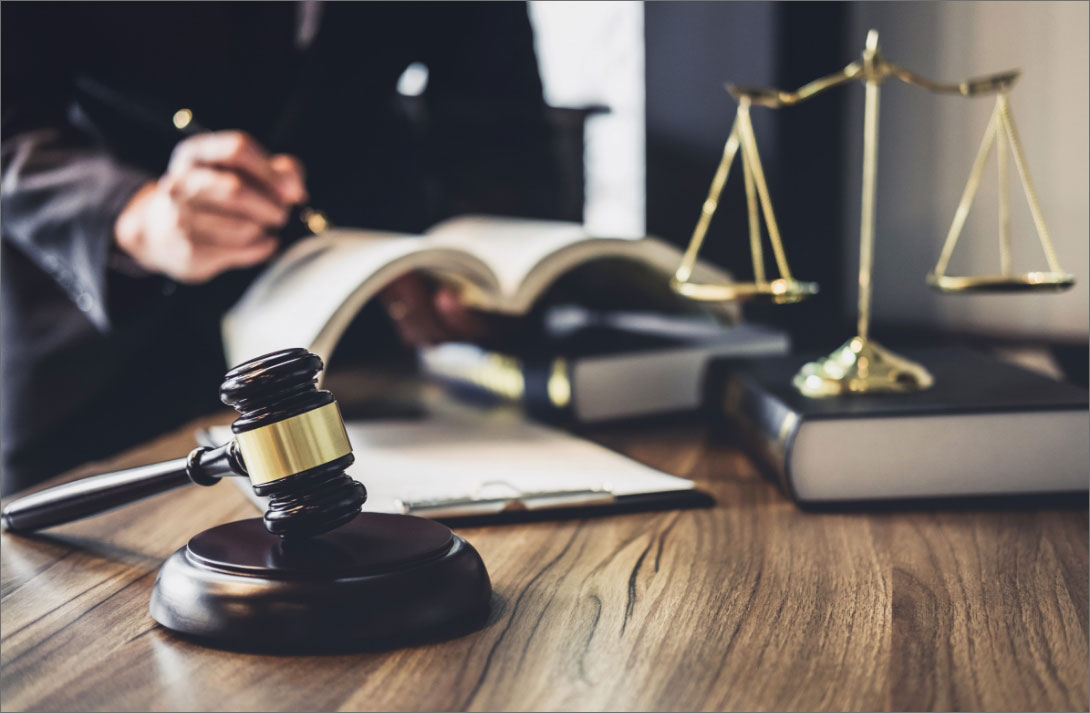 Drupal Development For Teaching Legal Ethics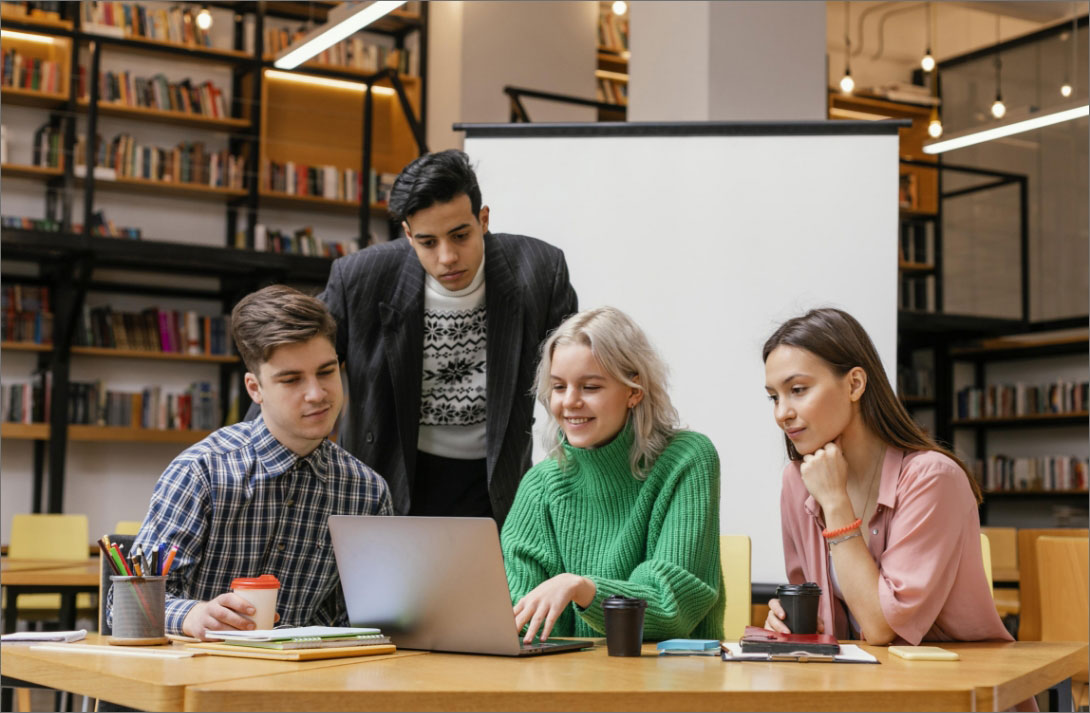 Drupal development for Inside Higher ED
---
Looking for expert Drupal 10 migration? We offer Drupal 10 migration services.
---