Drupal eCommerce Development Services For A Rewarding Online Store.
Are you looking to construct a unique, profitable online store? Leverage the power of Drupal's eCommerce development tools that enable you to build an innovative, scalable shop tailored specifically for your business.
Tired of searching for a trusted and competent Drupal eCommerce programming team? You don't have to look any further! Our team is equipped with the knowledge and skills you need to build an impeccable, dynamic e-commerce website tailored perfectly to your company's needs. With our comprehensive services, rest assured that you will receive top-notch results from us. Let us help you succeed!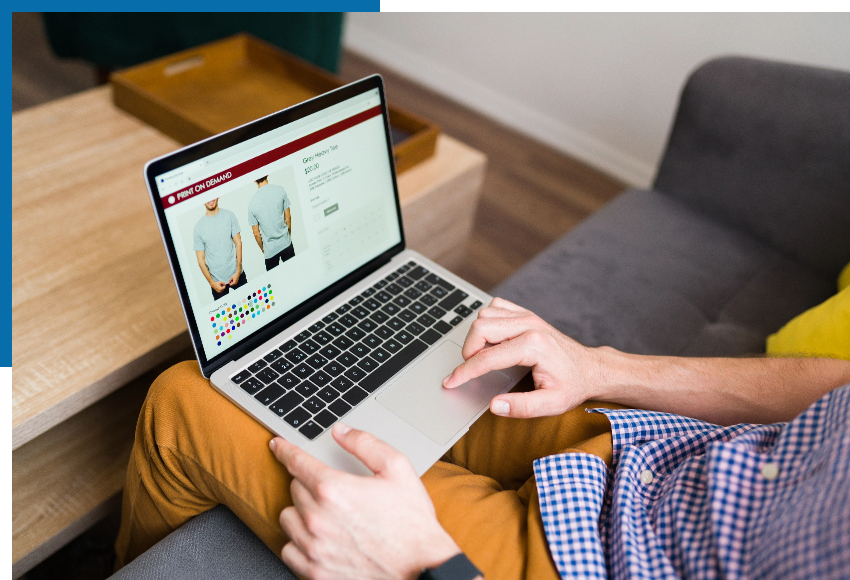 Maximize the benefits of our Drupal eCommerce development services, such as:

Stunning Designs

Customized Solutions

Seamless Integration

Faster Page Loads

Quicker Checkout
Third-Party Integration

Drupal Commerce Expertise

SEO Optimization
Trusted by
Enterprises around
the world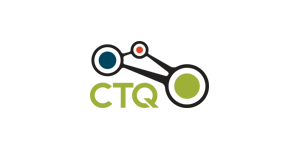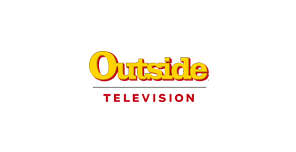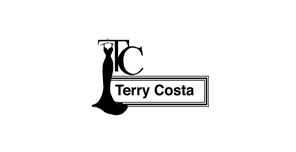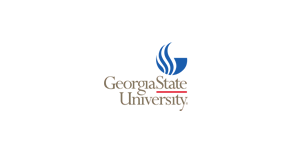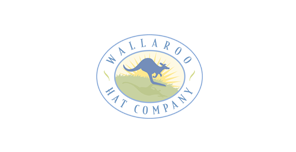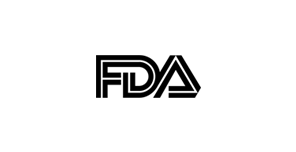 I approached DrupalPartners for a dedicated developer who could work with us as an extension of the team. The response was exceptional with a highly qualified Drupal developer who had an amazing wealth of Drupal knowledge and politeness. The next eleven months were a breeze, and we thank the team for the wonderful help.

We are really impressed by the quality of Dedicated Developers' communication provided by DrupalPartners. Nevertheless to say, the team of developers had complete understanding of the firm's goals and needs. They suggested a few brilliant ideas that we bet on in the future. It showed how dedicated and worthwhile they are.

I must say that the hired Dedicated Developers guided us with a well-charted systematic process, sticking to the consented timeline and budget. The team of dedicated developers from DrupalPartners is proactive, always enthusiastic, and coming up with ideas to help the project.

Drupal eCommerce Web Development
If you desire to build an e-commerce website that is secure, visually captivating, and with exceptional performance results - Drupal should be your go-to platform.
Our team of expert developers possesses years of experience utilizing the Drupal Commerce and Ubercart modules in developing websites using the latest version 9 of Drupal! Let us craft a stunning site for your business today.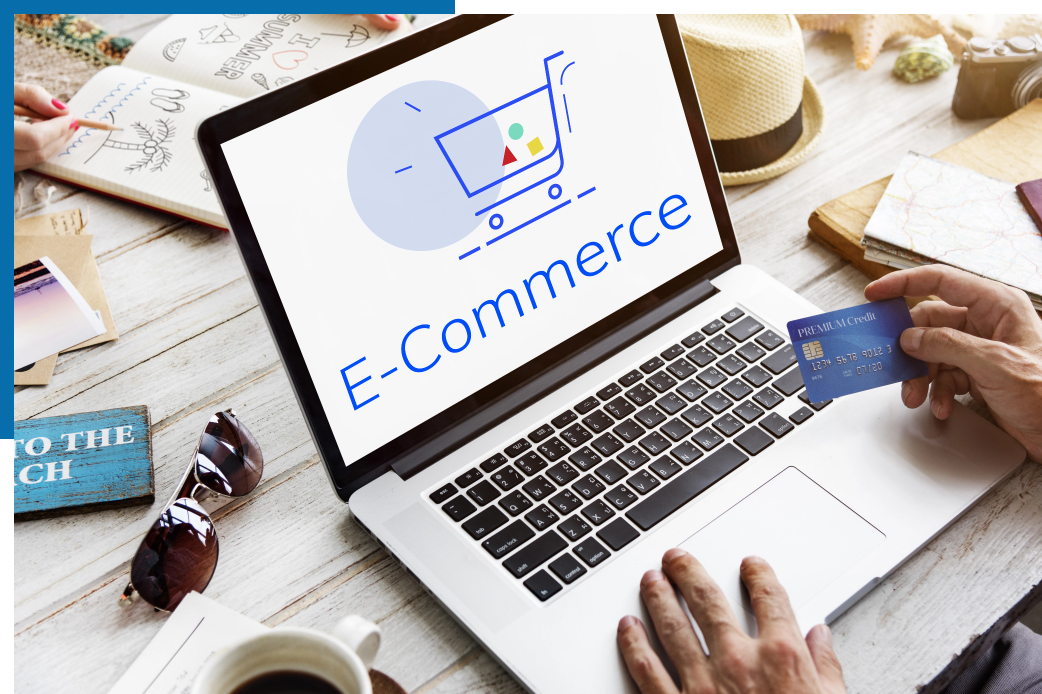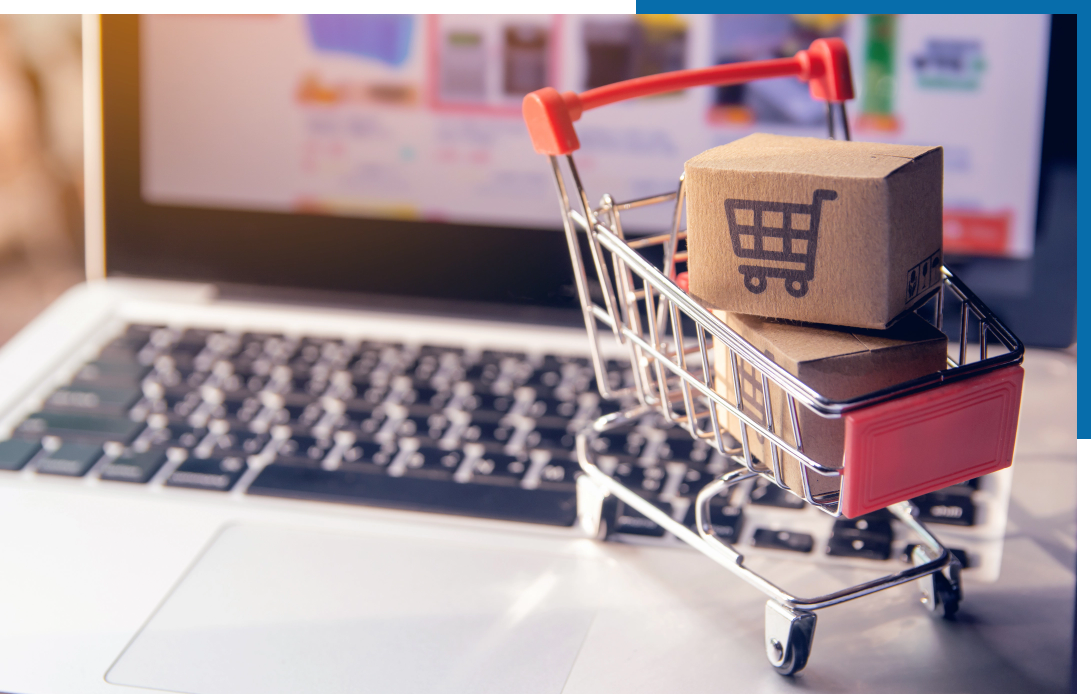 7X Sales
Boost Using eCommerce Platforms
Increased Visibility Across Multiple Platforms
Enhanced Performance & Ability to Track Sales Statistics
Seamless Product Migration & Synchronization of Inventory Levels
Increased Customer Satisfaction with Easy Shopping Experiences

Effortlessly Integrate Your eCommerce Store with Other Platform.
Do you aim to give an effortless shopping experience for your customers? Get in touch with our experts for connecting your eCommerce website with other online stores, including Amazon, eBay, and Etsy. Our seamless integrations will maximize the functionality of your Drupal eCommerce store and make it easier than ever before for shoppers. By linking your Drupal eCommerce website to other outlets, you will reap a variety of benefits, including but not limited to:

Migrate to Drupal Commerce Hassle-free!
Migrate to Drupal commerce from any platform for enhanced scalability and performance. Our team of professionals can help you migrate your digital shop to Drupal with ease.
Unleash the full potential of your eCommerce website. At DrupalPartners, we specialize in migrating to Drupal Commerce. We can offer exclusive benefits such as improved functionality, scalability, security, performance and mobile responsiveness with our services.
Get in touch with us today and find out how easy it is for us to help you migrate your online store on the powerful Drupal platform!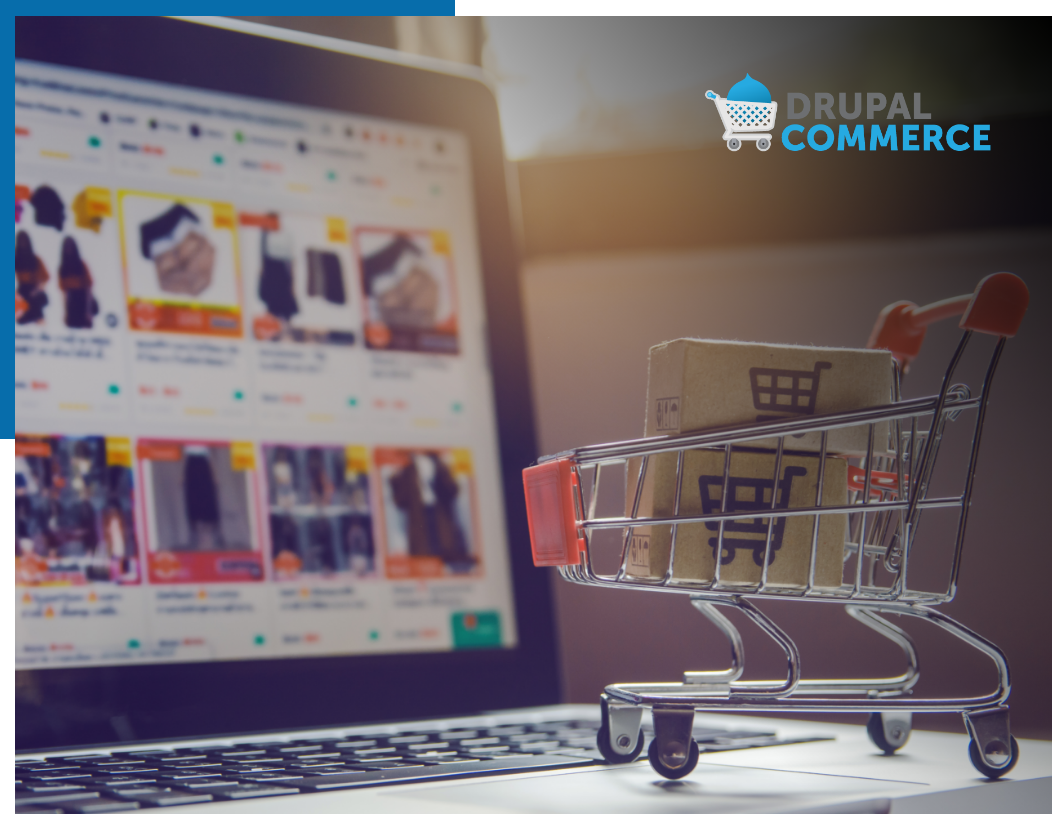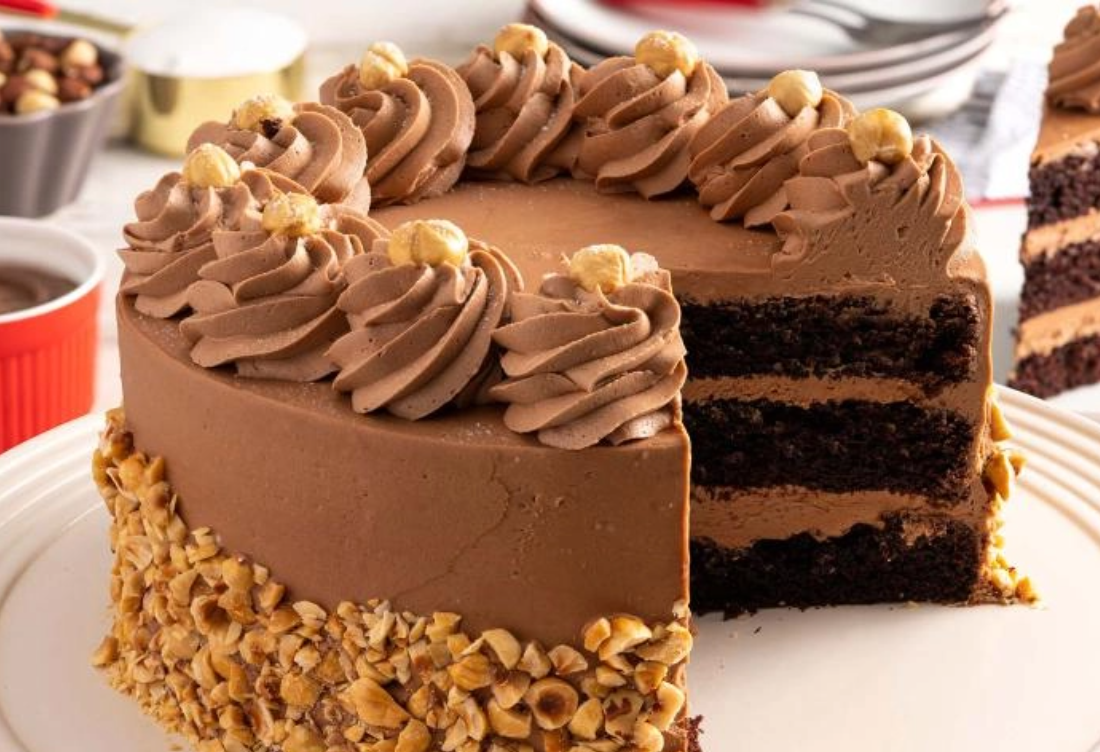 Drupal Development For Imperial Sugar Company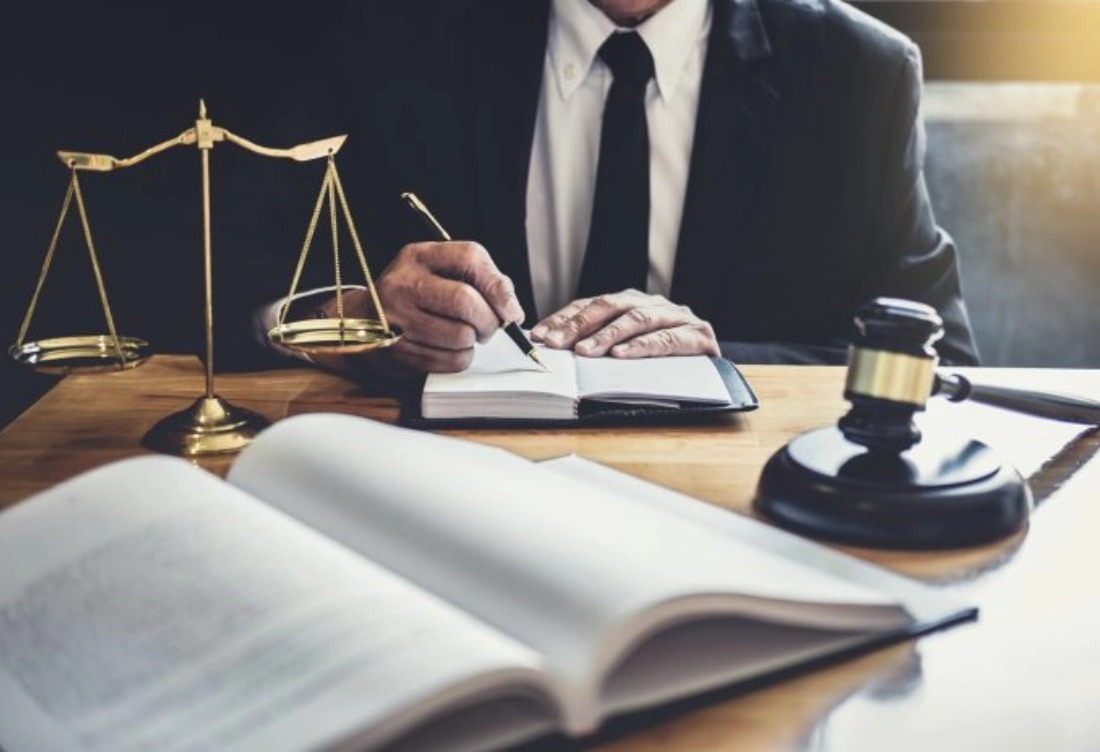 Drupal Development For Teaching Legal Ethics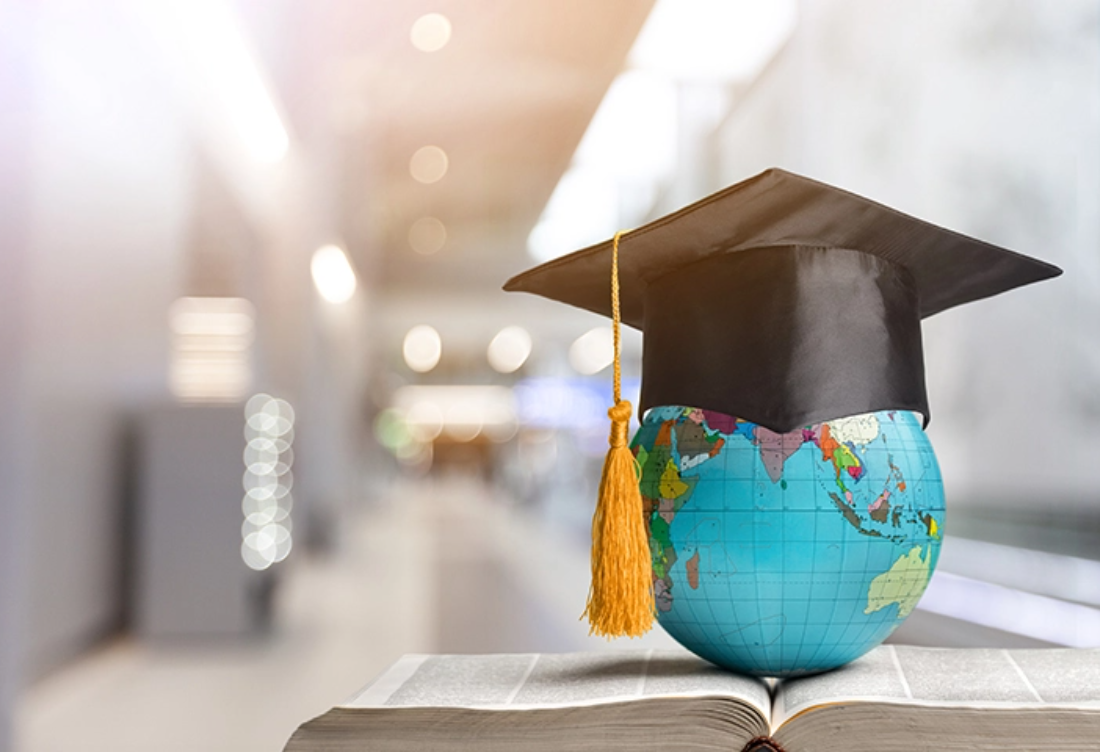 Drupal development for Inside Higher ED

Why Choose Us
Discover How Our Drupal Development Services Can Transform Your Business!
At our Drupal eCommerce support, we stay on top of the latest news and industry trends to ensure that our clients have access to cutting-edge websites. We are fully dedicated to ensuring all customer issues are resolved quickly and effectively so they can enjoy a highly effective eCommerce experience with us.
Additionally, we provide expert guidance and advice to help our clients make the right decisions on their journey with Drupal. With our experience and technical know-how, we can help our clients make the most of their online presence and maximize revenue.
---
Are you looking for Drupal eCommerce development services?
Our team of trained specialists are eager to help you!
---
Drupal Shopping Cart Comparisions
Maintaining, updating and securing a Drupal government website is no easy task. To help, we've created a custom Drupal Support Plan For Government, focusing our time on key areas that governments need to address. Each maintenance plan includes rollover hours, training and custom support options, ensuring your agency site is always up, running and completely secure.
Price
Scalability
Customizable
SEO
Ease Of Use
#Available Plug-Ins
Architecture
Distribution
Community Support
Available Themes
Recommended:
Drupal Commerce
$
Highly
Highly
Very friendly
Friendly
Several
Superior
Yes
Best
Many
Yes
Ubercart
$
Medium
Medium
Very friendly
Friendly
Some
Regular
No
Ok
Few
No
Custom Built
$$$
Depends
Depends
Depends
Depends
Few
Inferior
No
None
None
No
Cost For New Drupal Commerce Website
If you're creating your eCommerce website from scratch, here's roughly what you can expect to spend:
Basic Drupal Commerce Website Cost: $20k-$40K
Less than 6000 SKU's
Latest version of Drupal Commerce
Install a theme
Simple design implementation
Transactional email creation
Integrate payment processor (Authorize.net)
Alternative payment methods (PayPal, Amazon, Google)
SSL implementation
Product and category setup and configuration
No back office system integrations
Testing
Basic shipping & tax configuration
Internal quality assurance (QA)
-
-
-
-
-
Custom Drupal Commerce Website Cost: $50K-$100K
More than 6000 SKU's
Advanced SEO
Inventory system or POS integration
Multilingual store
Custom shopping cart designs
Custom images
One page checkout
Wholesale/partners option
Advanced reviews
Auto complete search
Registry
Advanced shipping
Blog and social media integration
Back office system integrations
Internal quality assurance (QA)
Code documentation
Warranty & Support
Data migration
Cost To Migrate To Drupal Commerce
On WooCommerce but want to move to Drupal? Currently using Ubercart but want to get the most our of your store? Then it's time to migrate to Drupal Commerce.
Features
Up to 1000 products (basic shopping cart)
Custom UI/UX design
Multi-platform selling (Ex: Google, eBay, Amazon)
Accounting Integration (Ex: QuickBooks)
Predictive search
Tax calculations
Automated reviews
Email integration
Shipping integration (Ex: UPS, FedEx, etc.)
Other Features
Migrating To Drupal Commerce
$20K
$10K
$5K
$3K
$3K
$3K
$3K
$2K
$5K
~$3K/Feature
How Long Does It Take To Develop A Drupal
Commerce Site?
Developing a Drupal Commerce site or migrating to Drupal Commerce doesn't happen overnight. Our team of Drupal Commerce Developers get you up and running quick. However, good things take time.
Type Of Build
Migrating to Drupal Commerce
Developing new Drupal Commerce website
Drupal Commerce + mobile app
Advance eCommerce site creation
Timeline
3 months
4-6 months
6 months
Contact us for quote