What We Actually Cover In The Audit?
---
Scanning Accurately and Thoroughly
Site security demands constant monitoring and quick report customization. DrupalPartners, with the most comprehensive open source component and vulnerability databases accessible, gives you complete control over security for your Drupal open source dependencies. Goodbye to false alarms.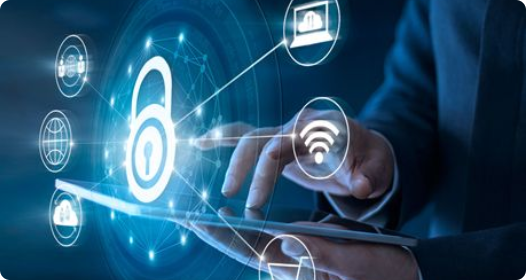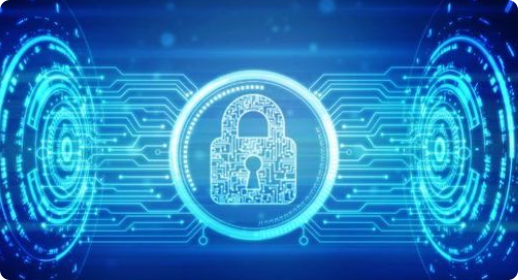 Prioritize By Putting First Things First
Some vulnerabilities are more serious than others. DrupalPartners focuses on the most critical flaws, based on a comprehensive pinpoint study. This reduces security warnings by up to 85%, allowing our development and security teams to focus their efforts on the highest-priority issues first.
Remediate Reliably
DrupalPartners maintains the safety of your open source components by keeping them continually updated. The most languages and repositories are covered, providing you with detailed community-approved solutions and automated fix pull requests to help you repair your code faster.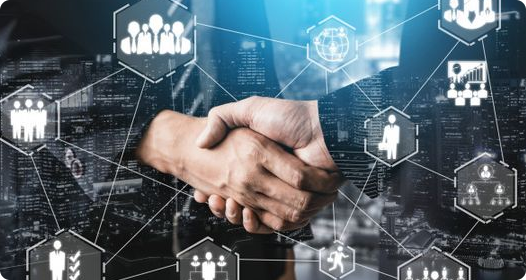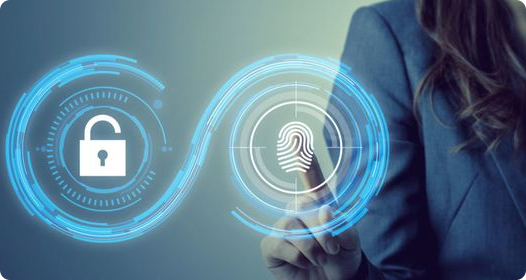 Reduced Risks
DrupalPartners' developers work using their own tools, which allows them to take greater responsibility for website security. Developers who work more directly in their own tools are able to find and address vulnerabilities more quickly, leading to increased usage of security solutions by developers.
Drupal Security Experts for Keeping Your Open Source Code Secure - Take a Look at What We Can Do For You!
---

360(degree)
view on critical website vulnerabilities

98%
risk prioritized smart security findings

99%
ensured compliance

100%
full access to our security experts

98%
continuous security monitoring

98%
technical support
What We Actually Cover In The Audit?
---
Hundreds of thousands, if not millions, of websites across the Internet utilize Drupal, the set of APIs and modules that provides fundamental and useful features to millions of websites. As a result, Drupal software is frequently probed, scanned, and examined for security flaws.
As a result of peer review and a large and continuously growing community of specialists and enthusiasts, Drupal's fundamental APIs have improved over time.
Drupal is designed to prevent critical security flaws, such as the top ten worst web application security threats identified by the Open Web Application Security Project (OWASP). Drupal has shown to be a secure option for corporate needs and is employed on high-profile, crucial websites.
We'll safeguard your Drupal app and websites through our Drupal Security services, which provide sophisticated application security solutions.
Secure Coding Best Practices in Drupal
On-demand, real-time analysis of Drupal source code
On-demand VAPT (Vulnerability Analysis and Penetration Testing)
Cloud WAF Deployment and Management (Web Application Firewall)

Advantages Of Security Audit
---
Increase site efficiency and performance
Enhance customer satisfaction
Learn how to boost website traffic
Improve marketing outcomes
Overcome technical Limitations
Our Drupal Security Services Covers
---
Full site security checks that include code and script assessments of custom modules and scripts
Back end and infrastructure security evaluations
Hardening security of your server
Resolving and security flaws
IPS and firewall recommendations
To ensure that all systems are up to date with the most recent versions, we conduct routine site inspections.
Regular site audits to ensure system configurations comply with established security regulations.
HIPAA, PCI, FISMA, STIG and other security regulations
Creating and amending a company security policy
White box and black box penetration testing
Incident management and recovery
Detailed reports in language that you can comprehend