Free Speed Audit For Your Drupal Website
It all comes down to how quickly you can get the job done. The key is in your speed. Achieve lightning-fast page loads and improve the performance of your site.
Our Guarantees

< 3 sec Loading time

90+ Google Pagespeed score

61+ Speed factors reviewed
Pass Core Web Vitals
Rank First on SERP
3X Traffic Growth
Faster Loading, Topping The Ranks, Acccelerated Growth
Our site speed optimization services provide a plethora of benefits. Both SEO rankings and customer experience are affected by speed. Hundreds of clients have used our services to improve performance, save time, and stay on top in the Google game.

Loads Faster

Low TTFB (Time to first Byte)

Improved Search Rankings

Loads Faster

Low TTFB (Time to first Byte)
Improved Search Rankings
Get Your Website Performing At Its Best With Our 3-In-1 Solution
Code structure optimization in Drupal sites
CSS and JS merging Defering
CSS files loading
Activating Server Push
Implementing flat tables
Advanced JS Parsing
HTML, CSS, JS minifying
Minify JavaScript in PHTML Files
Image compression & optimization
Convert images to Webp format
Optimizing PNG and GIF
JPEG compress strategy
Resolution Adjustment
Image resize algorithm
Accelerating the loading process
Loading optimization for all device types
Preload images and regulation
Lazy load images
Strategy for lazy loading
Lazy load customization
Brands powered by our Drupal expertise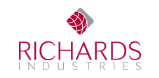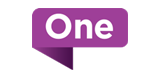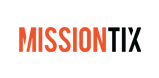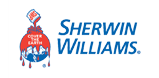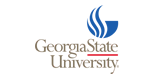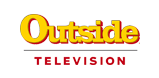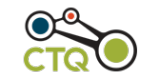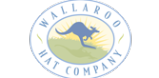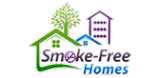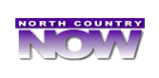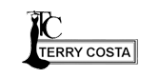 Why a Faster Website Is Crucial for Your Business

A 0.2-second delay in loading time can lower your conversion rates by 9%.

Slow-loading websites turn away customers- 87% expect your Drupal website site to load in less than 3 seconds.

Your website's load time is important! A 5-second wait or more leads to a 105% increase in your bounce rate.

The US eCommerce industry loses $20 billion each year as a result of slow-loading websites.

In the US, 80% Checkout boosts if the site loads within 2.5 seconds
Guaranteed Optimization Results

Increase in customer satisfaction
25% lower bounce rate

Dependable work under load
3x-5x higher workloads

Good Pagespeed score
80+ score guaranteed

A more satisfactory sales funnel
at least 5% conversion growth

Boosted sales
+7% average growth

3X Traffic from Google
average 36% organic traffic increase
How Our Website Speed Optimization Works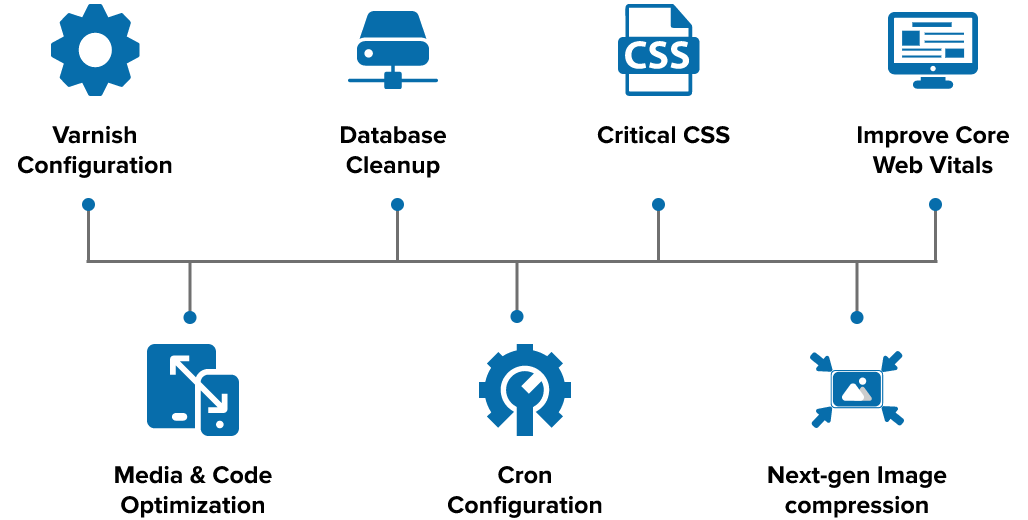 Here's What To Expect From Us
60+
Certified Drupal
Specialists
12+
Years of eCommerce Expertise
24/7
Troubleshooting
Support
Testimonials

"I was amazed at how much faster my site became after working with the team at Drupalpartners.com. They know their stuff when it comes to website speed optimization and Drupal." Their services have helped improve our website speed, SEO rankings, and conversions.

Vega Miranda
VP - EarthMovers

Not every service provider lives up to your expectations. The Drupal Partners were incredible in optimizing our website speed. We saw a significant improvement in both SEO rankings and conversions. I would recommend their services to anyone looking for the same results.

Johnnie Smith
Head of Digital Marketing
- BagsAndMore

"We worked with Drupal Partners to improve the speed of our website. The team did an amazing job in optimizing our website and we saw a significant improvement in our website speed."

Steven Winfrey
Director - Amblin
Entertainment