Our Digital Strategy
A digital strategy is a plan that helps you leverage the power of websites, and mobile apps, taking your business to thousands of customers at once. Every day, a new technology is born which are new opportunities in disguise to reach out to customers. You need a digital transformation strategy to stay ahead of the game and reap profits.
---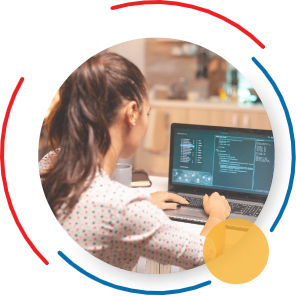 Web Development Strategy
A website is the first door to enter into the digital world. It can be compared with your office headquarters, – except that it's all be online. Whether you want a digital strategy consulting or to create a website for you from scratch, or revamp current website we'll get it done.
As a digital strategy agency our services include end-to-end and responsive website development, comprehensive site redesign, SEO strategy, and implementation.
---
Mobile App Development Strategy
The world goes 'mobile-first' now and if you want to stay ahead of your competitors, getting an app created for your business is the most powerful way to do it. It's an investment that will pay back many times over, and endlessly.
Our Drupal strategy consultants can develop Android apps, made-to-order iPhone apps, hybrid app development, multiple-device support, and post-launch support.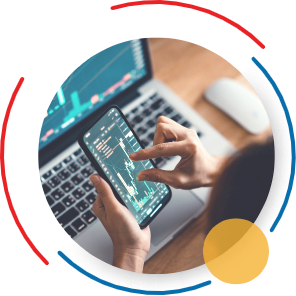 ---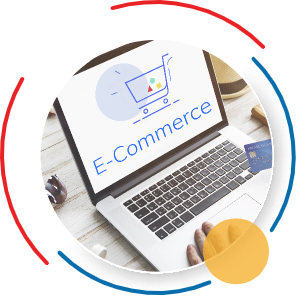 eCommerce Development Strategy
For entering into eCommerce industry, the first thing you need to understand is that you're reaching out to a billion customers. You need a site that's powerful enough to handle large volumes of traffic and page-upon-page of dynamic product descriptions.
Our Drupal consulting and strategy experts have developed various businesses, secure payment gateway integration, cross-platform migration etc., For startups or enterprises, we can build your eCommerce by choosing the right platform for the right audience.
---
Content Strategy
Content acts as an effective communication medium to build a strong relationship with the customer. Content could be in different forms like case studies, white paper, blogs and support documents.
Content Strategy includes planning, creation, delivery and governance of content. We engage buyers with compelling content initiatives and stay consistent with your business goals.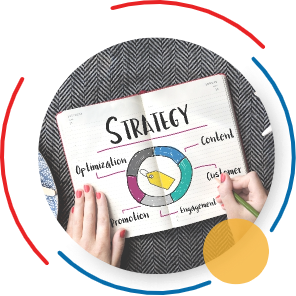 ---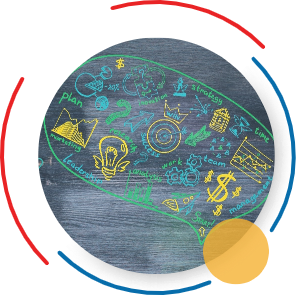 Conversion Strategy
Our Drupal digital strategy experts make a 360-degree analysis to devise improvement plans and formulate monitoring systems.
With a common goal of customer engagement, our conversion strategies include rudimentary efforts like Google Analytics tracking, funnel analysis. It also includes long-term strategies like effective SEO campaigns.
---
To discuss opportunities in any of these areas, please get in touch with one of our partners.
---
Digital Strategy Approach
We provide a holistic digital strategy solution from identifying your goals and delivering your desired results.
Workshop plans
Our Digital strategy experts can provide a new perspective to define your business motives. For this, we conduct workshops to find pros and cons of current strategy in order to recommend the best strategy for your business.
Roadmap Construction
We plan a digital roadmap that includes reasonable milestones, action items and clarity on every step that needs to be taken towards your ultimate goal. The roadmap will show the way forward not just for today or tomorrow, but for years to come.
Conversion funnel
We strongly believe in customer-centric approach and so, address the weak areas where there is a possibility of losing the customer in the conversion funnel. Our data-driven strategies identifies personas and provide personalized experience to increase conversion.
CASE STUDY
Drupal Development For Georgia State University - NIFTEP
3X
Improved Search Result Visibility
100%
Bugs Fixed In First Two Months
14 Site
Reduced Spam Signups