Our Digital Strategy
A digital strategy is a plan that helps you leverage the power of websites, and mobile apps, taking your business to thousands of customers at once. Every day, a new technology is born which are new opportunities in disguise to reach out to customers. You need a digital strategy to stay ahead of the game, and reap profits.
---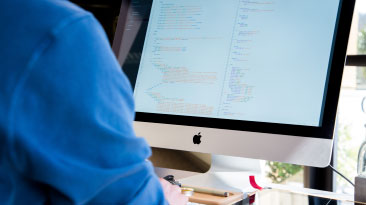 Web Development Strategy
A website is the first door to enter into the digital world. It can be compared with your office headquarters, – except that it's all be online. Whether you want us to create a website for you from scratch, or revamp current website we'll get it done.
We provide end-to-end and responsive website development, comprehensive site redesign, SEO strategy and implementation.
---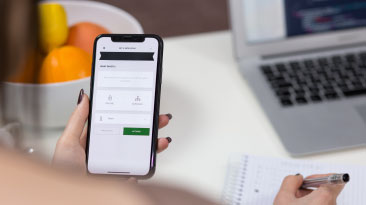 Mobile App Development Strategy
The world goes 'mobile-first' now and if you want to stay ahead of your competitors, getting an app created for your business is the most powerful way to do it. It's an investment that will pay back many times over, and endlessly.
We develop Android apps, made-to-order iPhone apps, hybrid app development, multiple-device support and post-launch support.
---

eCommerce Development Strategy
For entering into eCommerce industry, the first thing you need to understand is that you're reaching out to a billion customers. You need a site that's powerful enough to handle large volumes of traffic and page-upon-page of dynamic product descriptions and secure payment options. This may sound challenging, but do not worry.
We are experts in Drupal and Magento eCommerce development, secure payment gateway integration, cross-platform migration and custom development for specific requirements. We'll build your eCommerce business by choosing the right platform, targeting the right audience at the right time.
---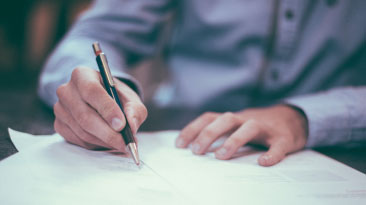 Content Strategy
Content acts as an effective communication medium to build a strong relationship the customer. Content could be in different forms like case studies, white paper, blogs and support documents.
Content Strategy includes planning, creation, delivery and governance of content. With us, be rest assured on content quality, improving its relevance to the customer and building deeper relationships with customers.
We will reach your target customers across various channels, engage buyers with compelling content initiatives and stay consistent with your business goals.
---