We protect you from hackers, today and tomorrow
678-779-4597
Security for every drupal website
Threats like Drupalgeddon2 can compromise your website within hours. All your non-public data can be exploited or modified by hackers. You need a security patch to be installed at the right time to prevent such attacks. DrupalPartners provide simple, easy-to-use sophisticated Drupal website security package.

How critical threats can be?
If we take Drupalgeddon2 as an example, this threat allows modification or deletion of system data and default/common module configurations can also be exploited. All non-public data is accessible and there is no special privilege required to exploit the site, which means it is open and highly vulnerable.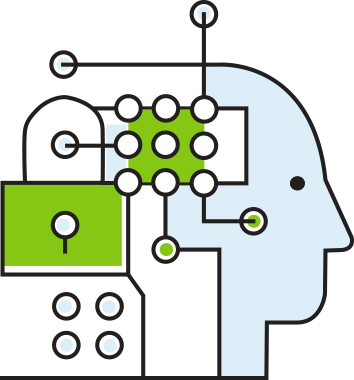 How we work?
We meticulously work to save your website from any attack. Have a look at our process flow.

Who knows what will happen if you don't secure your Drupal website?
Protect your site for $1000
We are your security partner because…
Our passionate Drupal enthusiasts are completely aware of latest developments and ready to fully support to update patches and prevent the website from threats. We are committed to protect your site 24/7.
Fastest to detect security threats
Provides future-proof security
Offers holistic security solution
Quick and responsive expert team