Fact: Businesses across the country are struggling to survive the financial losses and vast changes in consumer behaviour due to the COVID 19 pandemic.
It is true that it is a trying time for businesses. Companies that won't get new customers in the current climate must consider shifting focus from sales targets to upper funnel engagement and generating marketing qualified leads to retarget once the crisis is over.
This whitepaper offers insights and tips to:
Fill your sales pipeline despite cancellation of events and in-person meetings
Revise your growth strategies as the negative consequences of the pandemic develop
Find silver linings and opportunities in a shifting landscape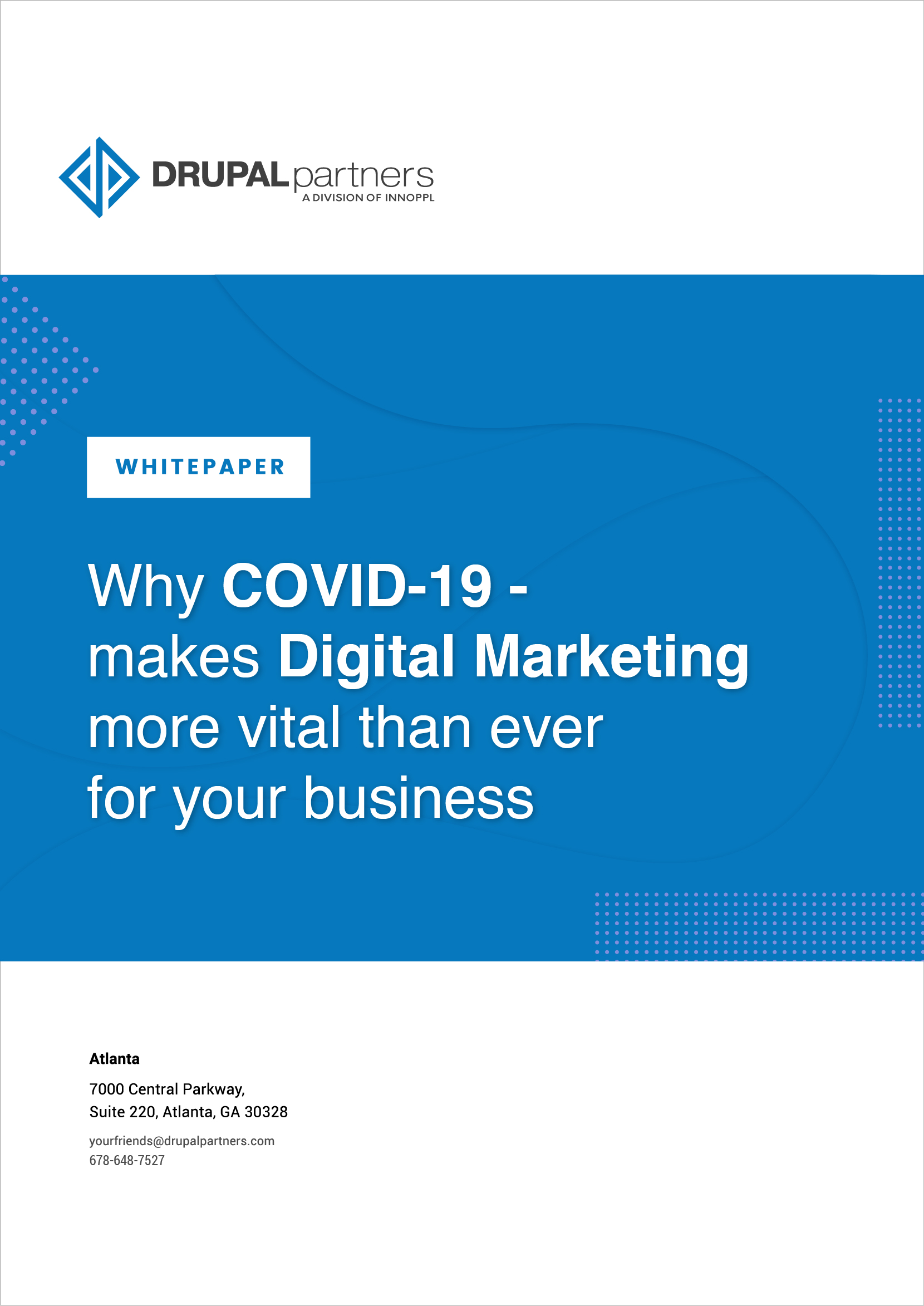 Download this whitepaper & discover how we assist our clients.