About the client
For the past four and a half decades, The Northside Sun has proudly provided high-quality content to Jackson, Mississippi. Notable for its variety of magazines designed with the city's upper crust in mind - as well as being situated at 246 Briarwood Dr., Jackson - this newspaper company continues to be an essential source of information and resources.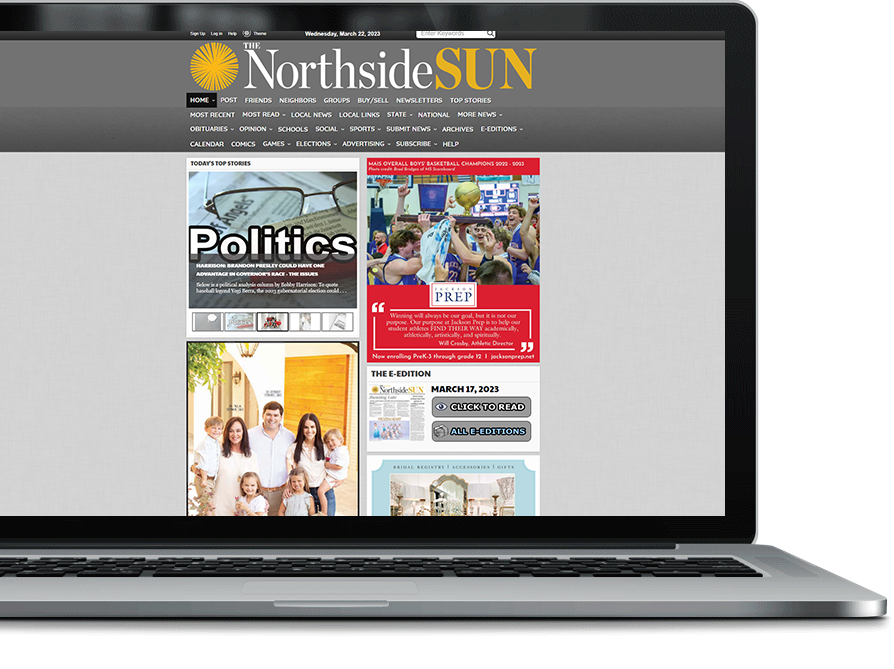 What we did?
Migrated from D7 to D8 hassle-free
Integrated content and digital services
About the project
With almost five decades in the media industry, NorthSideSun Newspaper is a well-trusted source for news, entertainment, and community events across Jackson, Mississippi. To ensure their viewers had an improved experience, though, they were looking to upgrade from their outdated version of Drupal; this old platform was significantly slowing site loading times as well as performance overall - consequently impacting customer engagement too.
---
Seamless migration to the latest version
Optimized for Speed and Performance
---
Client's challenge
The NorthSideSun was running an outdated version of Drupal 7 and desired to upgrade to the latest Drupal 8. Consequently, they faced a huge issue in updating their copious contributed modules as well as custom code on top of having multiple years' worth of content that needed migrating.
Download Case Study
Download our e-commerce case study to know more
Increase in site traffic by 30%
Enhanced User Experience by 20%
Increase In Returning Visitors by 30%
How it impacted our client's website performance
We are delighted with the successful migration of NorthsideSun from Drupal 7 to 8, all while preserving its custom features. What's more? We even improved the website performance, making it easier for users to browse and navigate! Our work could not be done without meticulous planning and effort - we hope that our efforts will prove beneficial for NorthSideSun in the long run.