- READ TIME: 1 min, 8 sec
How To Improve SEO For Your eCommerce Site [Infographic]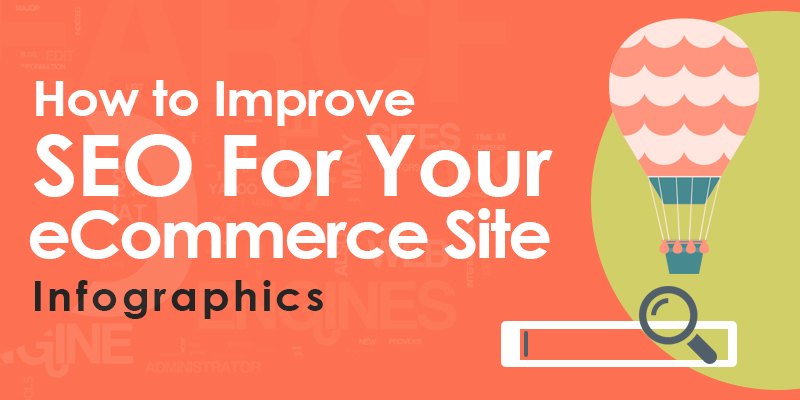 There are estimates that over 650,000 profitable eCommerce sites exist online. When you're a new fish in such a big ocean, with sharks like Amazon and Walmart dominating the waters, how do you ever get your name out there?
Three words: Search Engine Optimization.
Next to the obvious fact that the products you sell should be profitable, the most important thing for you to focus on is optimizing the content on your eCommerce site for search engines.
Because a full-length article on the subject will be thousands of words, we've compiled an infographic – To the point, and easier on the eyes.
In this infographic, you will learn:
What comprises 'Search Engine Optimization' today?
How to target the right keywords to beat competition
How to classify your optimization efforts to maximize efficiency
What you can (and must) do outside of your eCommerce site to improve traffic
This is a great resource for you, whether you're considering an eCommerce business or already have one. Also, if you're looking for Drupal eCommerce developers to help with creating a new store, or migrating from one platform to another, get in touch with us!