The client wanted a quick and smooth migration from D8 to D9 without losing data and SEO performance. The upgrade was completed with our help and the client is now in a position to take full advantage of the new Drupal 9.5 features and updates!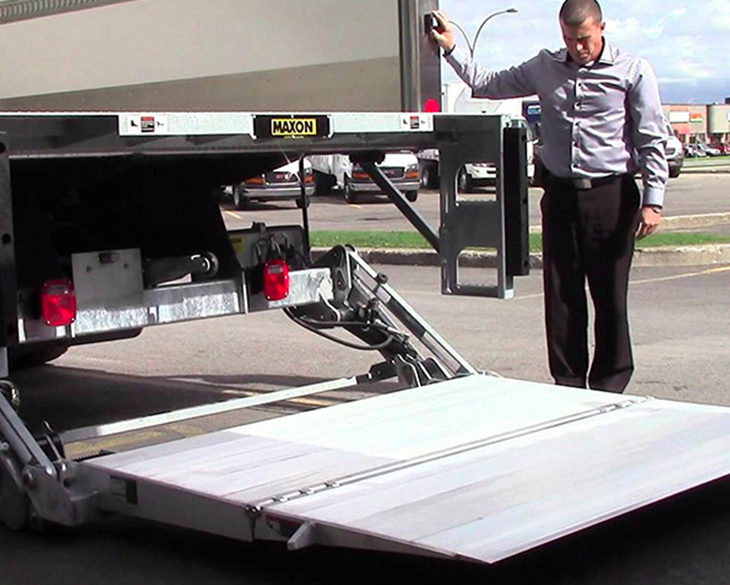 Download this case study & discover how we assist our clients.
Seamless Drupal 8 to Drupal 9 Upgrade.
30% Traffic Increase
42% Revenue Increase
4 to 6 Week Shortened Timeline
---
---