About the client
Mettler Toledo is a manufacturer of scales and other health care instruments with operations around the world. They are one of the largest providers of weighing machines and other analytical instruments to be used in various industries like medical laboratories and food retailing.
They are also pioneers in inspection solution and helps maintain customers' value chain to streamline their business workflow process and help improve day-to-day productivity, They also set compliance and regulate instrument requirements to optimize the overall operation cost. They wanted to migrate their documentation website from Drupal 6 to Drupal 7 along with some UI/UX improvements and integrations to help them secure their database along with maintaining their intellectual property.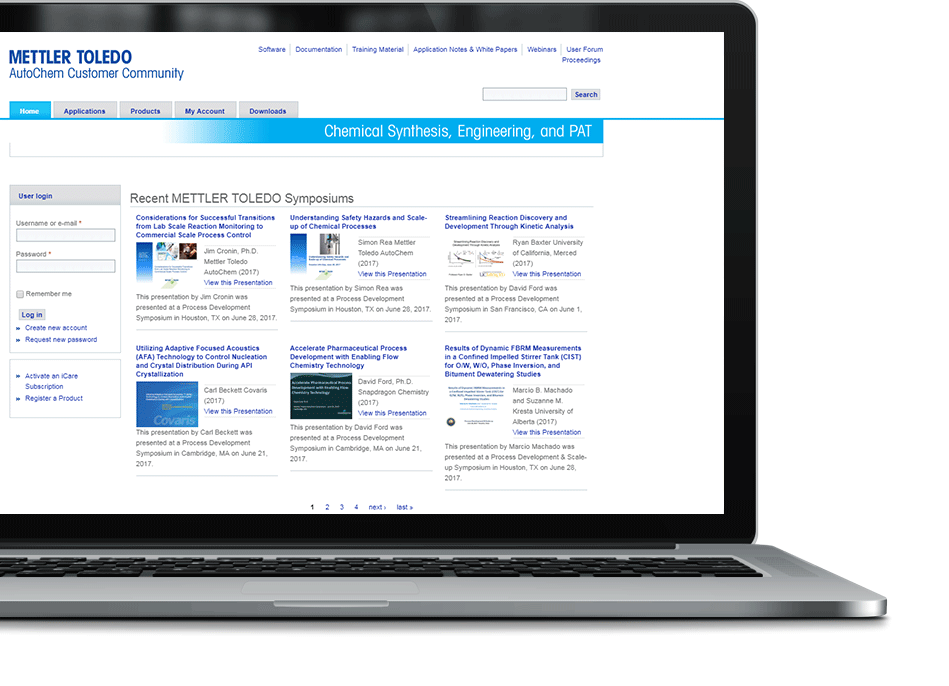 What we did?
We migrated their Drupal 6 site to Drupal 7.
UI/UX changes to make the site more user-friendly.
SOAP integration done for key validation.
About the project
The client had a complete documentation center from which organizations can download and use manuals for instruments purchased from Mettler Toledo.They required the website to be migrated from Drupal 6 to 7 and perform the required maintenance that follows migration. The biggest challenge the project proposed was a unique request to integrate a key for every download that takes place. That was not all, there were also some proposed design changes and other complex functionalities to have a stable and a secured website.
---
Enhanced Site
Features
Improved Site
Performance
---
How our new features impacted their business
Mettler Toledo's existing site was on Drupal 6. The site was unstable and had non-intuitive UI and UX.We migrated their website to Drupal 7 to put them on a stable Drupal version. To enhance their site navigation, we fixed the UI and UX of the website. We also did some third party integrations-A custom Java integration to connect to their other systems and a SOAP integration to enable document downloads only on proper key validation. This helped them secure their intellectual property and provide seamless service to their customers.